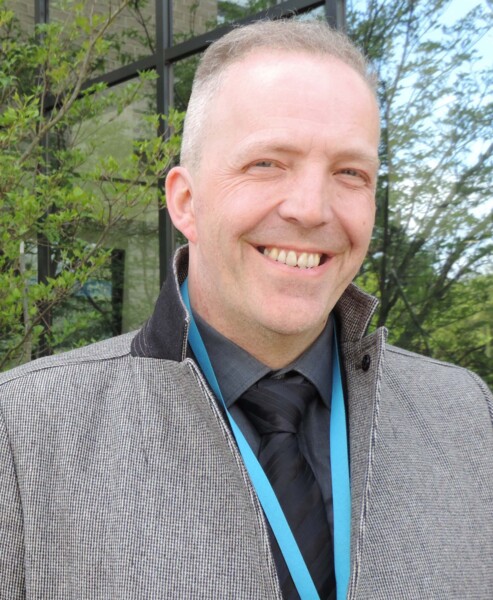 Location: Brussels, Belgium
Years with Securitas:
- Security officer 2010-2011
- Team leader 2011-Present
My current role: Team leader on customer site in the public sector
Topic studied and where: Government services, Washington, U.S.A.

Why did you apply for the Scholarship?
To sharpen my organizational skills and learn, how Government contracts work in another country.
What did you learn/gain from the study visit?
I visited different Government services customers and had the opportunity, to learn from high-ranking Government officials, Directors and Managers; this has given me a unique perspective. They have shown me how to interact and cooperate with Government services, the logistics and necessary recruitment profiles.
How will you share this knowledge/ experience within your organization?
The acquired knowledge allows me, to build further on the leading role Securitas has in the Security industry and more specifically, expand the possibilities for Government contracts in my country. I have been invited to present this experience at an Area, Branch and Assistant Branch Managers meeting.
Get in touch
Want to know more? Share your questions and thoughts in this form and we'll answer as soon as we can.